anelson

December 01, 2018

#ukraine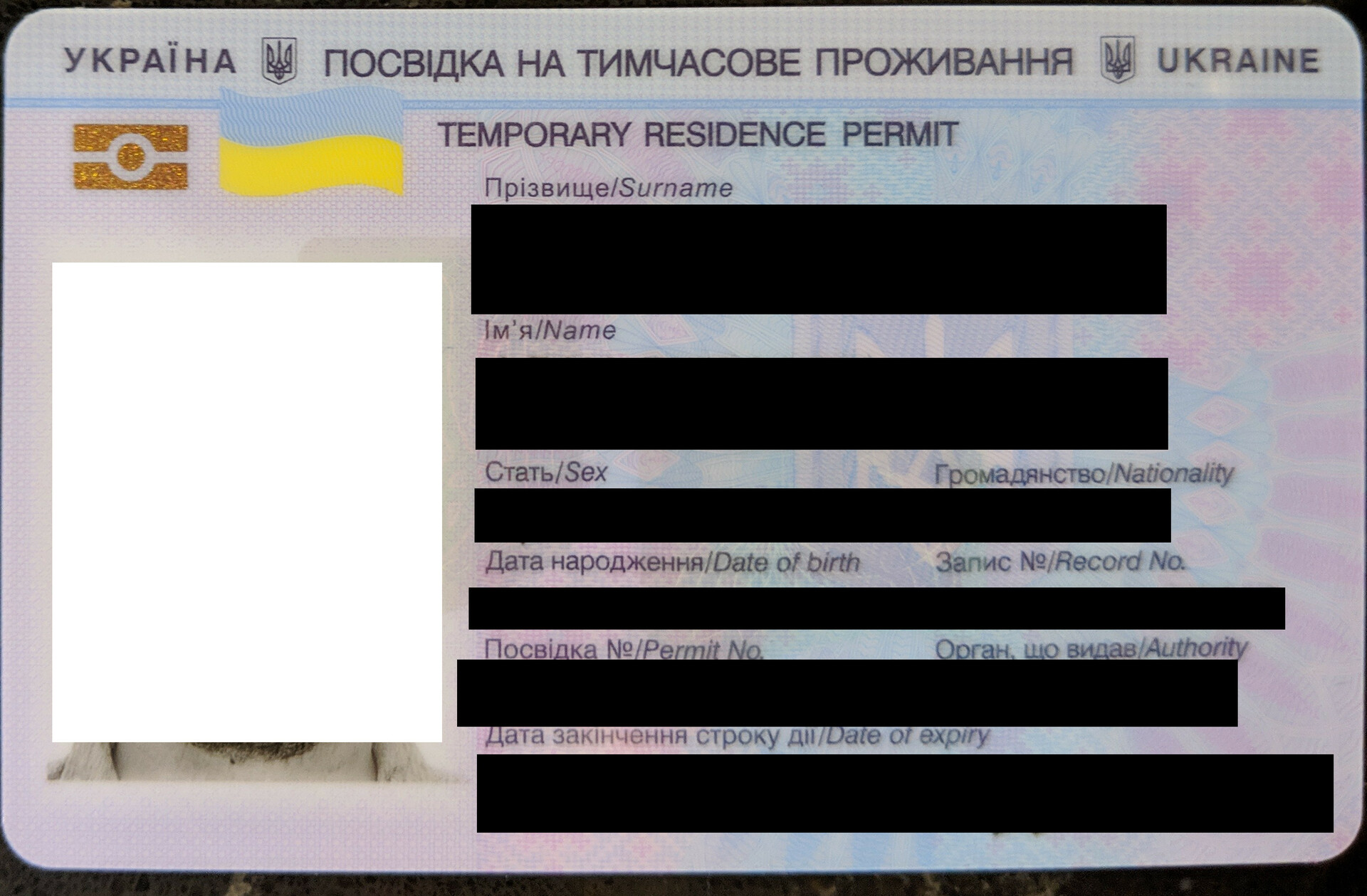 I am as of today officially granted temporary residency in Ukraine, for a period of three years (subject of course to good behavior).
I've written before on the progress towards this moment:
Form Ukrainian LLC and tax ID (this was done for me by my lawyer there was nothing to write about)
I applied for this residency card about two weeks ago. Yesterday my lawyer texted me to say the card was ready and we had an appointment today to pick it up. Careful readers will note that today is a Saturday! It doesn't matter, this service center works on the weekends too. Good luck getting a weekend appointment at a DMV office in the US.
When we arrived we checked in at the front desk and were given a number which was to be called in about ten minutes. My lawyer and I sat at the coffee bar (yes there's a coffee bar in the passport service center), and we must have lost track of time because one of the employees at the center came over to find us to tell us our number had been called. Again, try getting away with that in a US government office.
We walked up to the window which had called our number, and I was handed the card and a document to sign confirming receipt. And that was it! In and out in maybe 15 minutes. I was shocked.
Overall the experience has been a breeze. There are admittedly some bureaucratic hurdles to overcome, but almost all of them were handled by the Ukrainian law firm I hired to help with the process. Every step I've been personally involved with has been straightforward and modern.
There is still one step left before I'm done with this initial process: I must open a Ukrainian bank account using my new residency status. More about that in a few days.